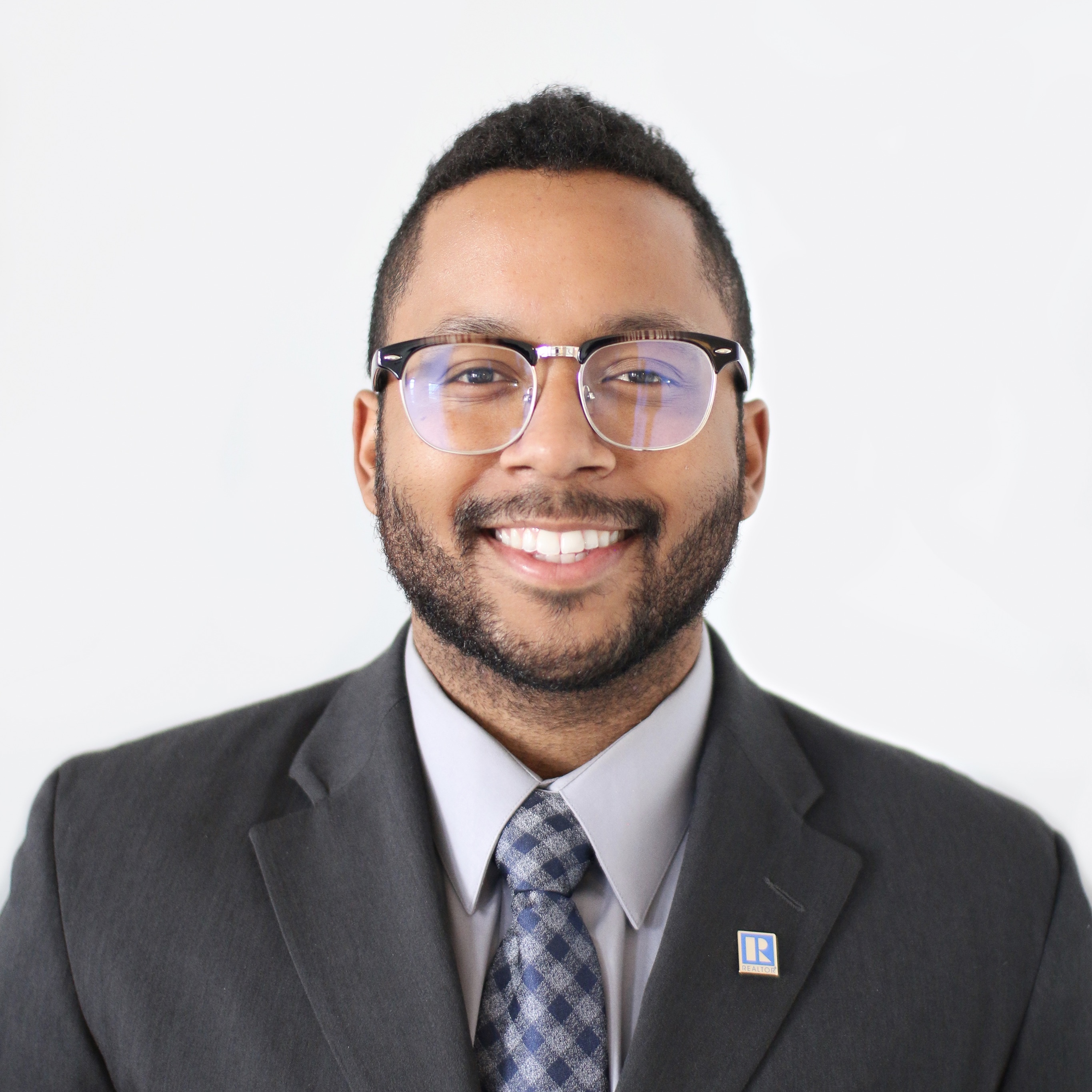 REALTOR
My name is Keoni Toman and I'm a licensed real estate professional associated with one of the top, award-winning brokers in the area, Patty Toman/Presidential Realty. Having lived in Northern Virginia most of my life, I'm pleased to share my extensive knowledge of the area with our clients and customers.
Before entering the field, I spent my time in school studying language and culture. I've gained great communication skills and used them to involve myself in some personal business ventures of my own.
My prior business experience has afforded me unique insights and skills critical to providing the best experience possible to buyers and sellers alike, and I look forward to meeting and supporting your needs, too!
Best,
Keoni Toman