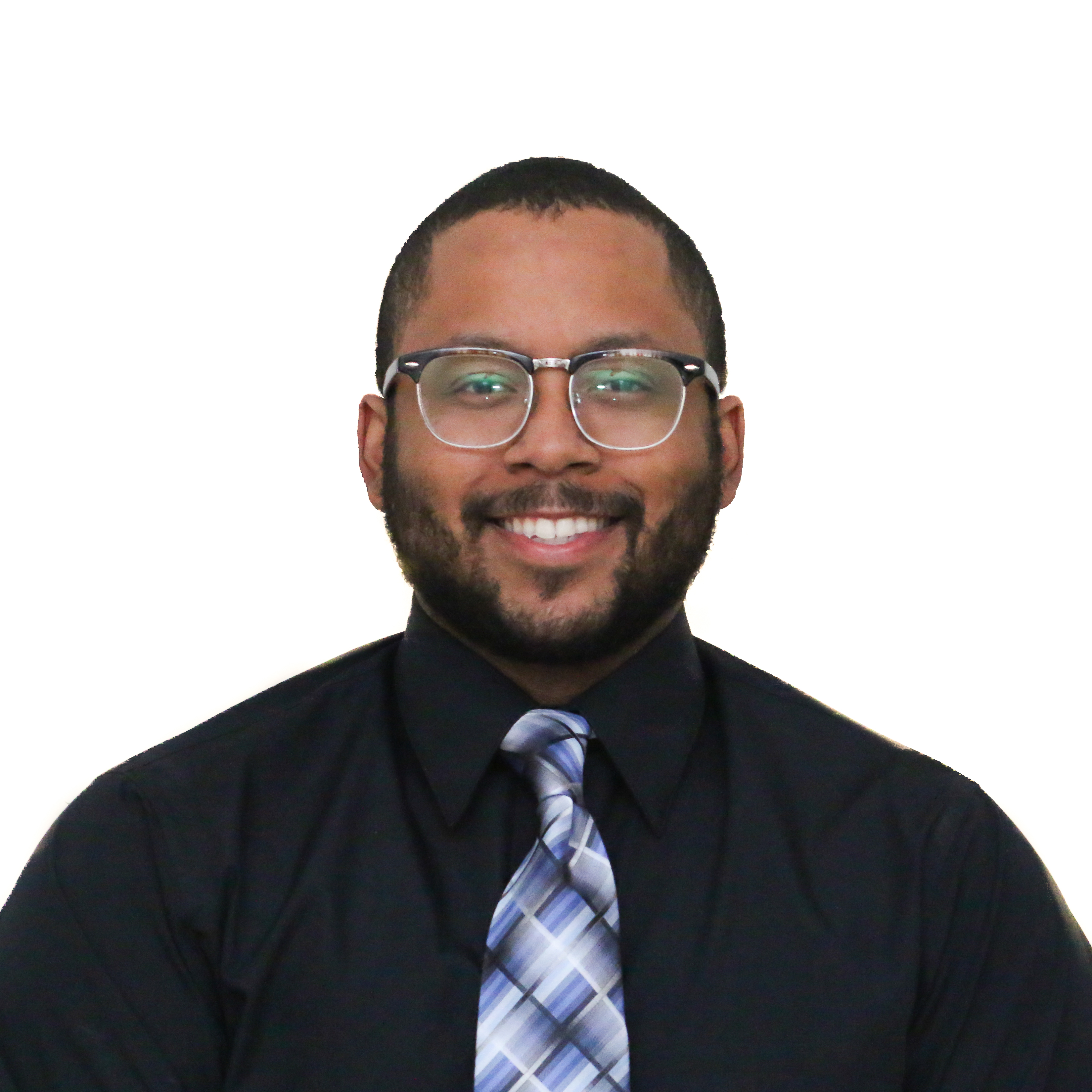 REALTOR
My name is Keoni Toman and I am a licensed real estate professional associated with one of the top, award-winning brokers in the area. Having lived in Northern Virginia most of my life, I can provide extensive knowledge of the area to buyers and sellers alike. With family already in the business for over a decade, my exposure to the field has been very positive and I know my abilities parallel with those more experienced than I. Being involved in a few business ventures of my own prior to real estate, I've acquired the insight and skill necessary to succeed in this field and aid those who are looking for a home.
As well as business, the last few years of my educational endeavors I immersed myself in the ASL interpreting field for learning purposes. Although not pursuing a career in the field, opening my mind to a language and a culture far different than my own has been a great passion of mine. Learning about a culture within another has allowed me to really pay attention to people and to understand them.
I apply these skills everyday to my career and it allows trust and confidence between everyone we work with at Presidential Realty. Thank you for your time and allowing us to assist you in all your needs.
Best,
Keoni Toman